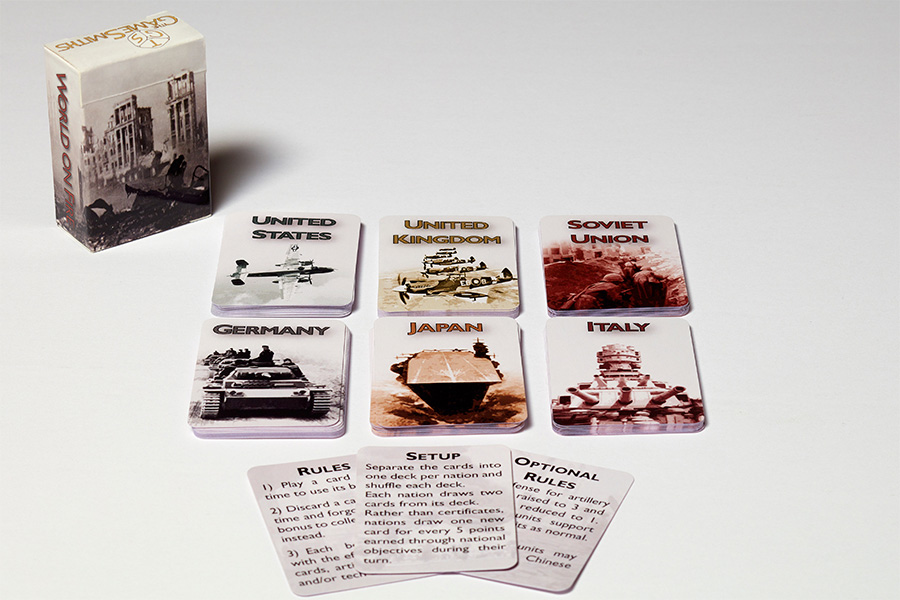 Buy Now - $15
World on Fire is an unofficial companion to the Anniversary and 1942 2nd Editions of a popular Second World War Strategy Board Game. It adds the fun and excitement of the Morale Bonus Card System from Six Empires with a World War II twist:

Each nation in World on Fire gets its own dedicated deck of bonus cards, creating a uniqe flavor and play experience for each nation that is drawn from true historical precedents.

Check out the examples below for just a few of the exciting new abilities.

Example Cards: Allies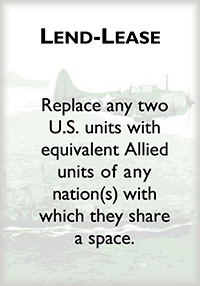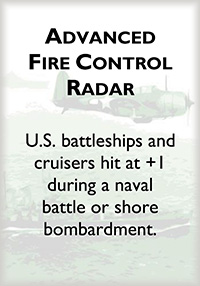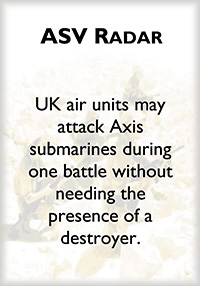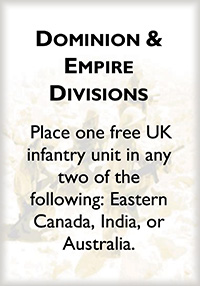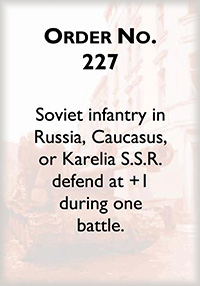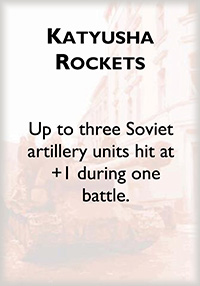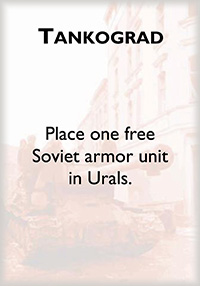 Example Cards: Axis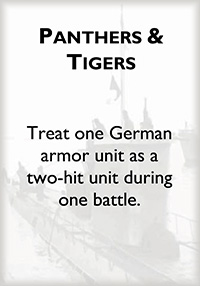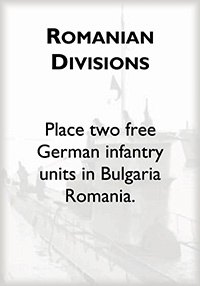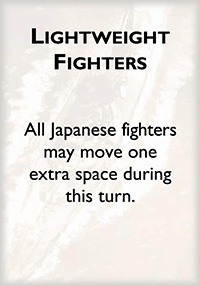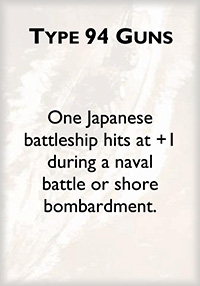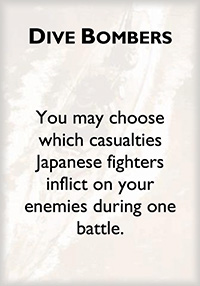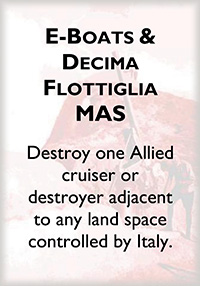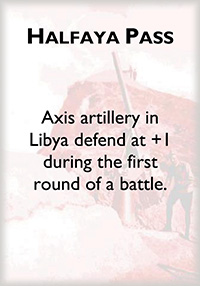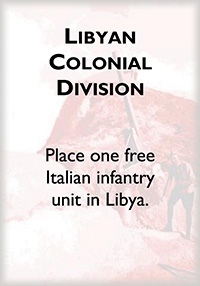 Setup and Rules
These cards open new possibilities, bring the world of the game to life, deepen the strategy, and add fun! All without burdening players with a set of complex rules to memorize.

In fact, all the rules you need to play fit on the front and back of three cards!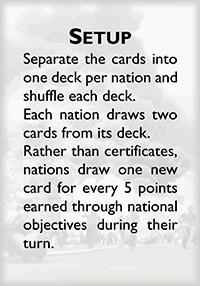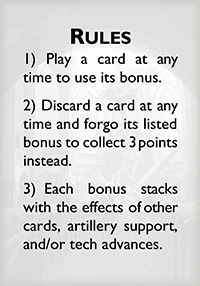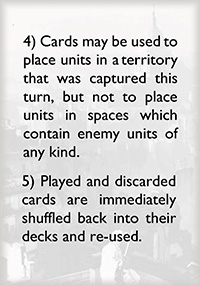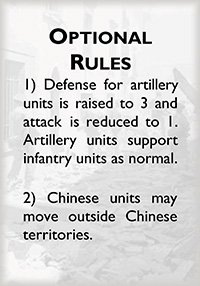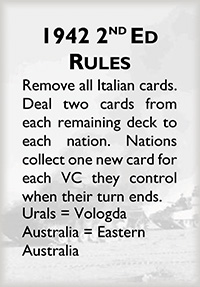 World on Fire Includes
12 Morale Bonus Cards for the United States
10 Morale Bonus Cards for the United Kingdom
9 Morale Bonus Cards for the Soviet Union
11 Morale Bonus Cards for Germany
11 Morale Bonus Cards for Japan
8 Morale Bonus Cards for Italy
1 Setup and Terms Card
1 Rules Card
1 Alternate Setup* and Optional Rules Card

*The Anniversary Edition is the recommended way to play World on Fire, but a modified set up and rules for the standard edition (1942 2nd) is included in the game pack.