We put history in your hands.
---
Select a game to learn more!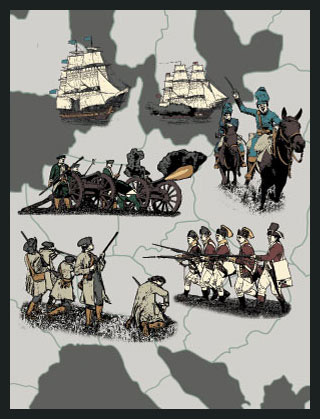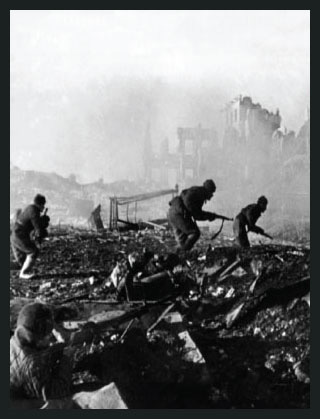 Our Story
---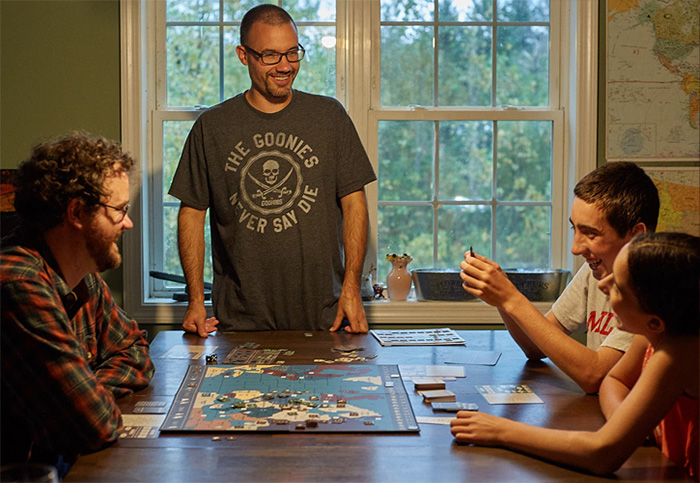 We are the Smith family and we love games!

Most of us are adult siblings that grew up playing games together. (Though we've got GameSmiths in three differen generations!) We were always tinkering around with the rules to add some variety to a well-worn favorite, or to give the younger siblings a fair chance against the big kids.

All that tinkering taught us a lot about what makes a game fun, and how to create an experience that can be challenging for everyone without excluding anyone.

In 2013 we combined some of our best ideas into a game that would eventually become Six Empires. We played it over and over again; trying new ideas and refining the ones that existed before. Not every idea stayed in the game, but the ones that did are the best of the best. Six Empires has changed so much since that first game, and we couldn't be more thrilled with the results!

Along the way we let some friends in on our family's game, and they encouraged us to share it with the world. We launched our first Kickstarter in October 2019 and now Six Empires is available for purchase!

We couldn't resist taking one of our favorite ideas from Six Empires and turning it into an unofficial companion to one of our family's favorite games. It's called World on Fire and if you're a big enough fan to guess the game it goes with, we're positive you will love it!